Drilling rigs for wells come in various types and configurations, each designed for specific drilling purposes and geological conditions. These rigs are used in the exploration and extraction of oil, natural gas, water, geothermal energy, and minerals. Here are the different types of drilling rigs commonly used for well drilling:

Land Rigs: These drilling rigs are used onshore, typically on solid ground or platforms. Land rigs vary in size and capabilities, from small portable rigs for water wells to large, heavy-duty rigs used in oil and gas exploration. They are further categorized based on their drilling method, such as rotary, cable tool, or top drive.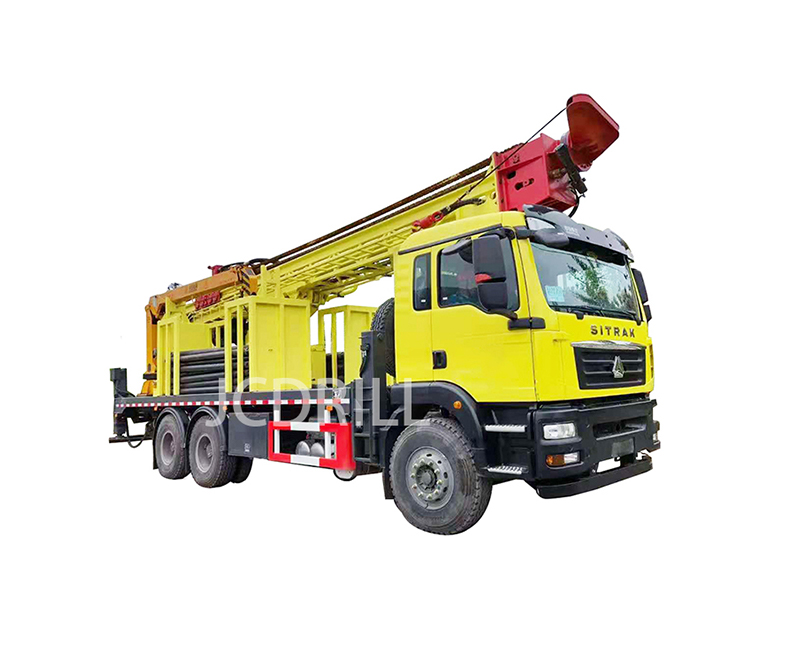 Drillmec Rigs: Drillmec is a well-known manufacturer of drilling rigs and equipment. Drillmec rigs are used for a variety of drilling applications, including oil, gas, and geothermal drilling. They are known for their reliability and efficiency.
Directional Drilling Rigs: Directional drilling rigs are specialized rigs used to create wells that deviate from the vertical. They are often used in applications such as horizontal drilling for oil and gas reservoirs, utility installations, and environmental remediation.
Water Well Drilling Rigs: Water well drilling rigs are used to create wells for accessing groundwater. They are commonly used for domestic and agricultural water supply, as well as for irrigation purposes.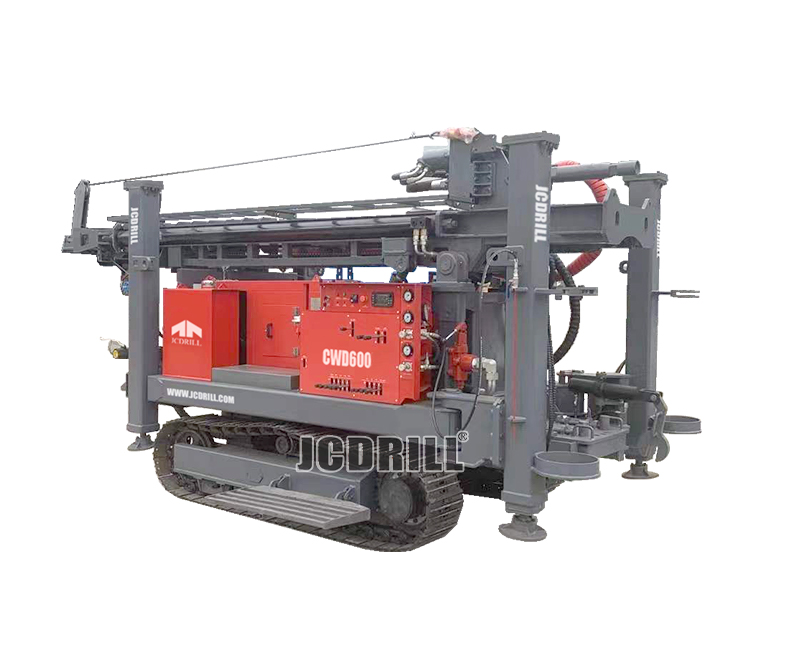 Hydraulic Crawler Water Well Drilling Rig for 600m
Workover Rigs: Workover rigs are used to maintain and service existing wells. They are equipped with a hoisting system and various tools to perform tasks such as well intervention, cleaning, and repairs.
The choice of drilling rig depends on the specific drilling project's requirements, including depth, geological conditions, environmental factors, and the type of well being drilled. Each type of drilling rig has its advantages and limitations, making it crucial to select the most suitable rig for the job to ensure safe and efficient drilling operations.